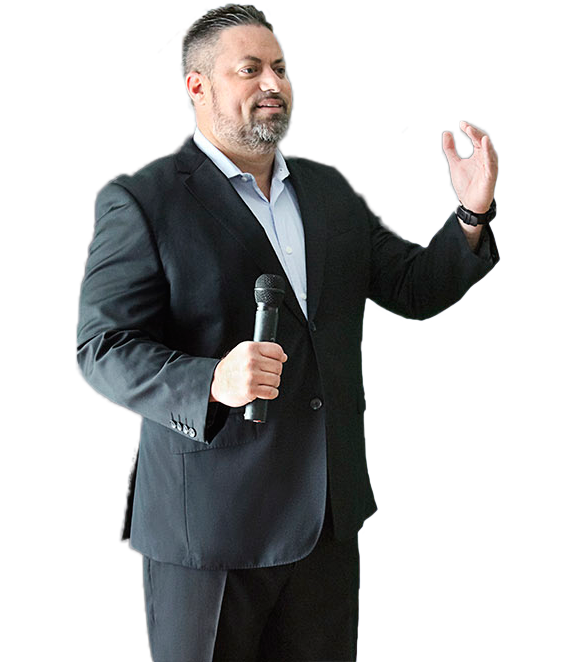 I'm Pascal Bergeron, the creator of ALF Boss… a resource center for Florida Assisted Living Facilities. ALF Boss has been visited by thousands of alf entrepreneurs and professionals. "The Staff Compliance Helper" is utilized by hundreds of facilities assisting with keeping over 2,000 staff files in AHCA compliance.
I grew up in the ALF business since I was 7 yrs old as my parents opened a facility back in 1989 we actually lived on site. I followed my parents around the facility growing up and performing small jobs. When I graduated high school I went straight to working in the office and have been with the facility ever since. We grew from 30 beds to 114. Practically my whole life has been assisted living. I have been through countless experiences and numerous surveys. I have seen our industry change tremendously over the past 30 years.With those years I have gained a great deal of knowledge and developed tools that I'm making available to you here as ALF Boss.
AHCA COMPLIANCE AUTOMATION
Please hover or click on marker premises to know more about the event details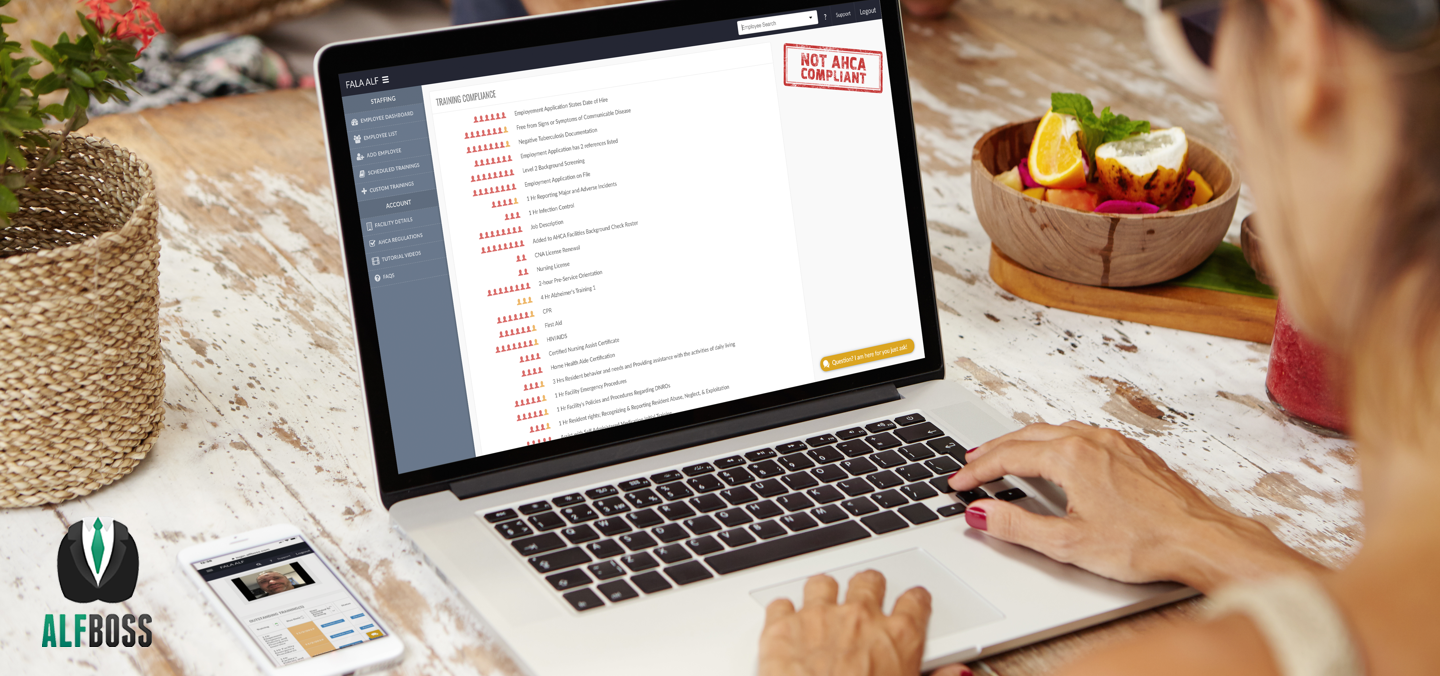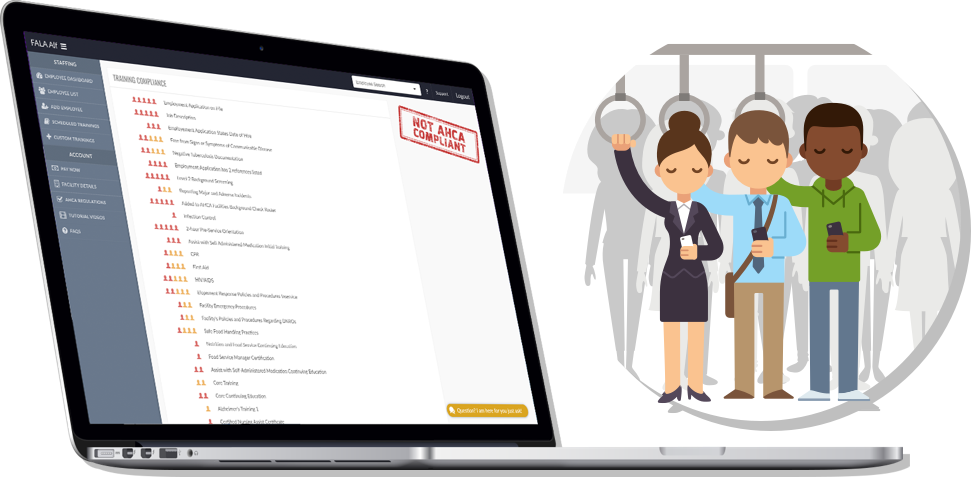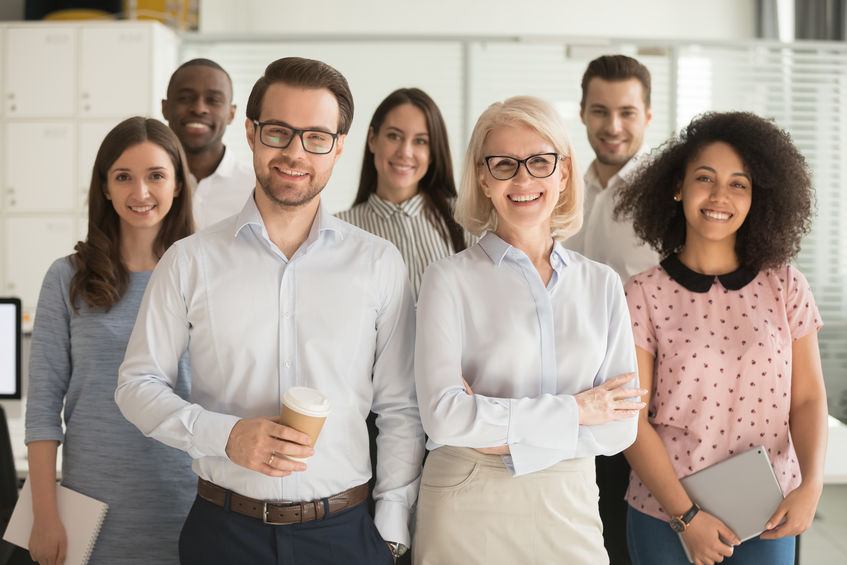 Assisted Living Jobs available in Florida .View open jobs or Post Job openings at your ALF today FREE.
Long Term Care Assistance