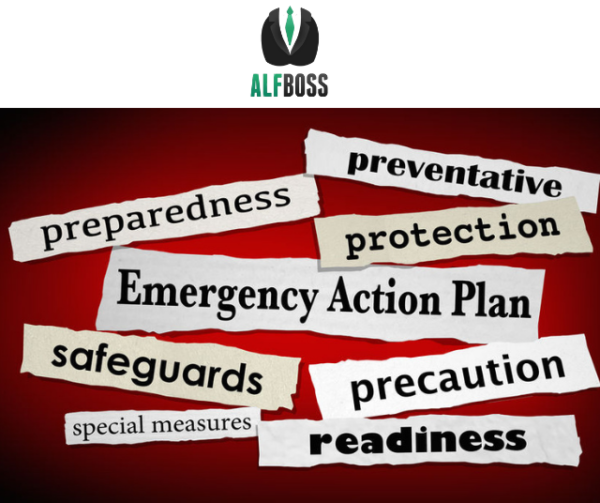 When operating an Assisted Living Facility, it is imperative to operate by the rule of the 5 'P's; Proper Preparation Prevents Poor Performance. This could be no truer than when discussing emergency preparedness for disasters. Make sure you are completely aware of the following Emergency Preparedness regulations provided by the Georgia Department of Community Health:
111-8-63-.14 Emergency Preparedness
(1) An assisted living community must comply with the requirements of Chapter 111-8-16, Rules and Regulations for Disaster Preparedness Plans.
(2) Building evacuation maps with routes of escape clearly marked must be posted conspicuously on each floor of the assisted living community. Assisted living communities must have a clear accessible route for emergencies throughout the common areas of the assisted living community.
(3) The disaster preparedness plan must be readily accessible to staff, residents, and their families at the assisted living community and identify the staff position(s) responsible for implementing the plan, obtaining necessary emergency medical attention or intervention for residents.
(4) The assisted living community must provide timely notification of the relocation address to the residents, their family contacts and representatives if any, and the Department whenever the assisted living community must relocate the residents as a result of an emergency situation that disrupts the provision of room and board for the residents at the licensed location.
The biggest takeaway here is ensuring your staff is fully aware and equipped to deal with a disaster by training them frequently (document this and keep it in the staff file) on your emergency preparedness plan. It should also be suggested to have updated photos, relocation status as well as contact number for all residents in case of the need to evacuate the community due to a disaster.