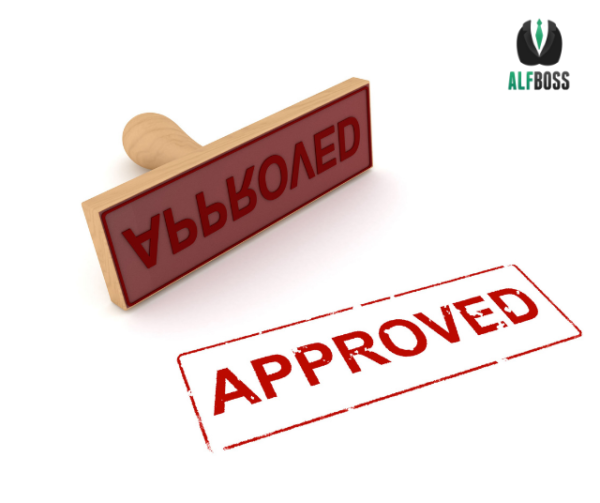 Operating an ARCP in the State of Louisiana requires a license issued by the Department of Health and Hospitals, which is the regulatory agency for ARCPs in the state.  See the following regulation as to how to properly ensure good standing with the issued license (Licensure Requirements):
6805. Licensure Requirements
All ARCPs shall be licensed by the Department of Health and Hospitals. The department is the only licensing authority for ARCPs in the state of Louisiana. It shall be unlawful to operate an ARCP without possessing a current, valid license issued by the department.
The license shall:
be issued only to the person or entity named in the license application;
be valid only for the ARCP to which it is issued and only for the specific geographic address of that ARCP;
be valid for one year from the date of issuance, unless revoked, suspended, modified, or terminated prior to that date, or unless a provisional license is issued;
expire on the last day of the twelfth month after the date of issuance, unless timely renewed by the ARCP;
not be subject to sale, assignment, donation, or other transfer, whether voluntary or involuntary; and
be posted in a conspicuous place on the licensed premises at all times.
In order for the ARCP to be considered operational and retain licensed status, the ARCP shall meet the following conditions.
The ARCP shall always have at least one employee awake and on duty at the business location 24 hours per day, seven days per week.
There shall be staff employed, sufficient in number with appropriate training, available to be assigned to provide care and services according to each resident's PCSP.
The ARCP shall have provided services that included lodging, meals, and activities of daily living to at least two residents unrelated to the licensee or operator within the preceding 12 months prior to their licensure renewal date.
The ARCP shall abide by and adhere to any state laws, rules, policies, procedures, manuals, or memorandums issued by the department pertaining to ARCPs.
A separately licensed ARCP shall not use a name that is substantially the same as the name of another ARCP licensed by the department.
The ARCP shall maintain insurance policies in force at all times with at least the minimum required coverage for general and professional liability and worker's compensation insurance at the levels specified in §6807. Failure to maintain compliance may constitute the basis for license revocation and/or sanction.
The ARCP shall market itself only as the level licensed.
Pro Tip:
Ensure you have your license displayed where visitors (families, residents, surveyors, ombudsman) may view it readily. It is oftentimes displayed in a photo frame behind the lobby desk.
It is not enough for the staff at the state's minimum levels- you must staff the community to reflect the services needed for your residents based upon the person-centered service plan (PCSP).