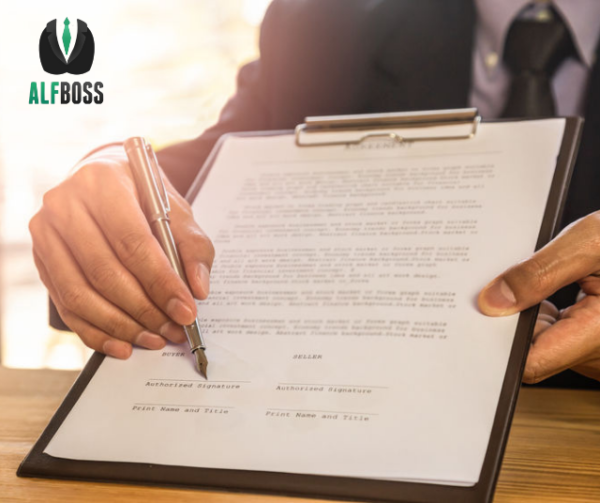 It is always an exciting time when a new resident chooses to move into your community! Many hours of work from your team have paid off and now you welcome a new member to the "family"- but it's not done yet! The state of Maine requires a written admission agreement for every new person moving into an Assisted Living Facility. Agreements should always be signed prior to the resident moving in or taking possession of the apartment. Check out the regulations below as to what needs to be included in the written admission agreement:
3.25 Rates and contracts.
3.25.1 Rates. Assisted living programs shall list all standard charges and make them available to the public.
3.25.2 Signing a contract. Each provider and each consumer or someone authorized to act on
the consumer's behalf shall sign a standard contract issued by the department, attached as
Appendix A, at the time of any modification of an existing contract and with all new admissions.
The consumer and/or consumer's legal representative shall be given an original of the signed contract and the provider shall keep a duplicate in the consumer's file. No one other than the consumer shall incur any responsibility for the consumer's obligations by signing the contract for admission of the consumer. Financial responsibility for the consumer's expenses can only be assumed according to Section 3.25.3.7.
3.25.3 Provisions of contract. The contract shall contain provisions regarding services and accommodations to be provided and the rates and charges for such and any other related charges not covered by the program's basic rate. The contract may contain additional provisions, as addenda, that do not conflict with these regulations. The provider may supplement but not replace the standard provisions, as long as they are consistent with the applicable assisted living program rules. Each contract is subject to the following requirements:
3.25.3.1 No contract may contain a provision for the discharge of a consumer which is inconsistent with state law or rule.
3.25.3.2 No contract may contain a provision that may require or imply a lesser standard of care or responsibility than is required by law or rule.
3.25.3.3 Each contract shall provide for at least thirty (30) calendar days notice prior to any changes in rates, responsibilities, services to be provided or any other items included in the contract. The thirty (30) day notice will not be required if it is the resident, or the resident's legal representative, who requests additional services not included in the existing contract.
3.25.3.4 No contract or agreement will require a deposit or other prepayment,
except one month's rent in an assisted living program which may be used as a security deposit. The contract must state the explicit return policy of the program with regard to the security deposit.
3.25.3.5 No contract may contain a provision that provides for the payment of attorney fees or any other cost of collecting payments from the consumer.
3.25.3.6 The following shall be appended to the contract and made a part thereof:
3.25.3.6.1 Grievance procedure;
3.25.3.6.2 Tenancy obligations, if they exist;
3.25.3.6.3 Consumer rights; and
3.25.3.6.4 Copy of the admissions policy.
3.25.3.7 The contract signed for admission of the consumer may not require or encourage anyone other than the consumer to obligate himself/herself for the payment of the consumer's expenses. If anyone other than the consumer informs the assisted living program that he/she wishes to guarantee payment of the consumer's expenses,
he/she can do so only in a separate written agreement. No provision in the separate written agreement can conflict with these rules. This separate agreement must be
provided to the guarantor of payment and must plainly state the following:
3.25.3.7.1 Do not sign this agreement unless you voluntarily agree to be financially liable for paying the consumer's expenses with your own money.
3.25.3.7.2 You may change your mind within forty-eight (48) hours of signing this agreement by notifying the assisted living program that you wish to revoke this agreement.
3.25.3.7.3 You may call the Long Term Care Ombudsman Program for an explanation of your rights
Pro Tip:
Often a facility will be cited during an unexpected visit for not keeping a proper record of the written admission agreement. Ensure that your community has a policy in place for 1. Identifying WHEN the contract shall be signed and WHO will be present for the signing. 2. Tracking system for resident written admission agreement after completion. (It is recommended to keep a binder or folder for each resident with any documents pertinent to their residency just as you would with a clinical chart)