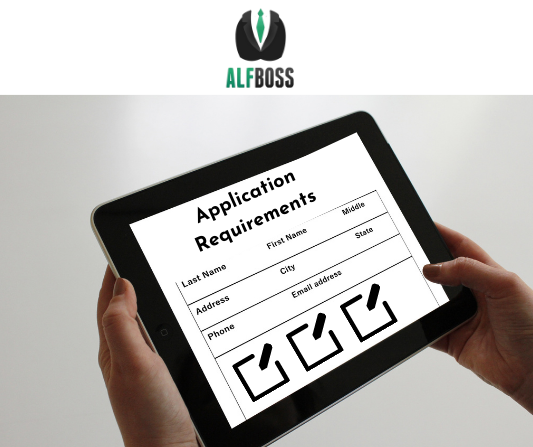 Application requirements
Operating an assisted living facility in the state of Wisconsin requires a license issued by the Department of Health and Family Services, which is the regulatory agency in the state. Renewing the operating license is also an annual process for ALFs that requires great attention to detail to ensure the continuation of your ability to care for seniors.  See the following regulation as to how to properly apply for your license and ensure good standing with the issued license:
DHS 83.05 Application requirements.
(1) No person may conduct, maintain, operate or permit to be maintained or operated a CBRF unless the CBRF is licensed by the department. A person who assumes ownership interest in a CBRF regardless of whether the transfer includes title to the real estate, or changes the location of the CBRF shall complete an application as required under sub. (2).
(2) An application for initial licensure shall be on a form provided by the department and shall be accompanied by all of the following:
(a) A program statement as specified under s. DHS 83.06 (1).
(b) A floor plan specifying dimensions of the CBRF, exits, and planned room usage.
(c) A fire inspection form.
(d) All required fees.
(e) A balance sheet.
(f) Evidence that the applicant has 60 days of projected operating funds in reserve.
(g) Any additional information requested by the department.
Note: A copy of the application form, F60287, can be obtained at http://dhs.wisconsin.gov/forms/DQAnum.asp or by contacting the Division of Quality Assurance Regional Office listed in Appendix A.
(3) The applicant shall provide evidence to the department that the license applicant has made a good faith effort to establish a community advisory committee under s. 50.03 (4) (g), Stats.
(4) A CBRF may not be located on a parcel of land zoned for commercial, industrial or manufacturing use.