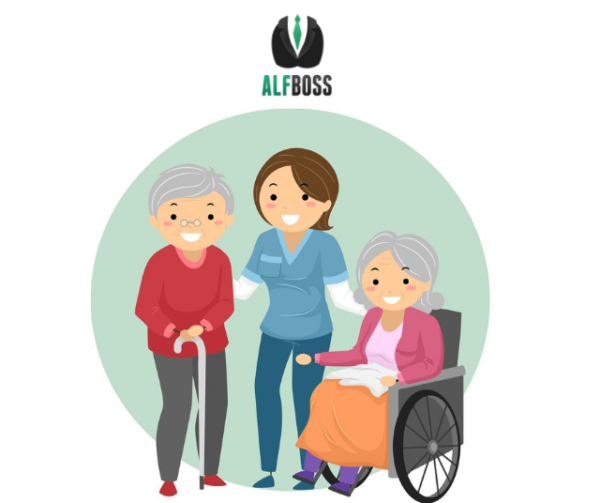 Arranging supplemental care for residents
Simply put, our third-party providers such as hospice, home healthcare, physician groups, etc. do not get the much-deserved respect they are entitled to. Collaborating with these groups can elevate the care of your residents and take pressure off your direct care staff when used properly. The state of Pennsylvania Department of Human Services issues the following regulation for providing care to residents whom are outside our scope of care:
2800.142. Assistance with medical care and supplemental health care services.
(a) Each residence shall demonstrate the ability to provide or arrange for the provision of supplemental health care services in a manner protective of the health, safety and well-being of its residents utilizing employees, independent contractors, or contractual arrangements with other health care facilities or practitioners licensed, registered or certified to the extent required by law to provide the service.
(b) The residence shall assist the resident to secure medical care and supplemental health care services.
(1) The residence shall permit a resident to select or retain his primary care physician.
(2) To the extent prominently displayed in the written admission agreement, a residence may require residents to use providers of supplemental health care services approved or designated by the residence.
(3) The residence shall document the resident's need for medical care, including updating the resident's assessment and support plan.
(c) If a resident refuses routine medical or dental examination or treatment, the refusal and the continued attempts to educate and inform the resident about the need for medical care shall be documented in the resident's record.
(d) If a resident has a serious medical or dental condition, reasonable efforts shall be made to obtain consent for treatment from the resident or the resident's designated person.
(e) The residence shall assist the resident to secure preventative medical, dental, vision and behavioral health care as requested by a physician, physician's assistant or certified registered nurse practitioner.
Simply Put:
If a resident requires care that your facility is unable to provide it is your responsibility to arrange with a third-party agency such as home health care or hospice to issue the needed service.