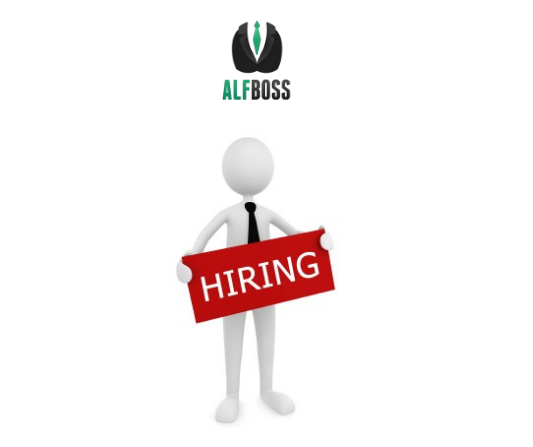 Employee hiring practices
All of us in the "industry" understand the difficulty we face with finding the right team members to serve in our communities. The positions are tough, consuming (especially during the time of writing this article; see COVID-19) and can leave many burnt out. But it is also an incredibly rewarding experience for employees to share their compassion for others and provide care to seniors! Employees in a CBRF must be held to high standards and have specific qualifications as defined by the Wisconsin Department of Health and Family Services in the following regulation:
DHS 83.16 Employee.
(1) Each employee shall have the skills, education, experience and ability to fulfill the employee's job requirements.
(2) Resident care staff shall be at least 18 years old.
History: CR 07-095: cr. Register January 2009 No. 637, eff. 4-1-09.
DHS 83.17 Hiring and employment.
(1)  Caregiver background check. At the time of hire, employment or contract and every 4 years after, the licensee shall conduct and document a caregiver background check following the procedures in s. 50.065, Stats., and ch. DHS 12. A licensee shall not employ, contract with or permit a person to reside at the CBRF if the person has been convicted of the crimes or offenses, or has a governmental finding of misconduct, found in s. 50.065, Stats., and ch. DHS 12, Appendix A, unless the person has been approved under the department's rehabilitation process as defined in ch. DHS 12.
(2) Employee health communicable disease control.
(a) The CBRF shall obtain documentation from a physician, physician assistant, clinical nurse practitioner or a licensed registered nurse indicating all employees have been screened for clinically apparent communicable disease including tuberculosis. Screening for tuberculosis shall be conducted using centers for disease control and prevention standards. The screening and documentation shall be completed within 90 days before the start of employment. The CBRF shall keep screening documentation confidential, except the department shall have access to the screening documentation for verification purposes.
(b) Employees shall be re-screened for clinically apparent communicable disease as described in par. (a) based on the likelihood of exposure to communicable disease, including tuberculosis.
(c) A person who has a communicable disease shall not be permitted to work or be present in the CBRF if the disease would present a risk to the health or safety of residents.
Note: For information from the center for disease control and prevention regarding screening for tuberculosis go to http://www.cdc.gov/
History: CR 07-095: cr. Register January 2009 No. 637, eff. 4-1-09; corrections in (1) made under s. 13.92 (4) (b) 7., Stats., Register January 2009 No. 637.
DHS 83.18 Employee records.
(1) A separate record for each employee shall be maintained, kept current, and at a minimum, include:
(a) A written job description including duties, responsibilities and qualifications required for the employee.
(b) Beginning date of employment.
(c) Educational qualifications for administrators.
(d) A completed caregiver background check following procedures under s. 50.065, Stats., and ch. DHS 12.
(e) Documentation of training, or exemption verification.
(2) Employee records shall be available upon request at the CBRF for review by the department.
Pro Tip:
One of the most common deficiencies seen during the survey of a community based residential  is the failure to train (or keep record of training) employees along with properly documenting the paperwork required to be employed in the facility. Ensure you have a point person who is responsible for collecting and organizing all the staff training at both the time of orientation and all annual education. As the administrator you should play a key role in identifying the compliance of your staff training files.