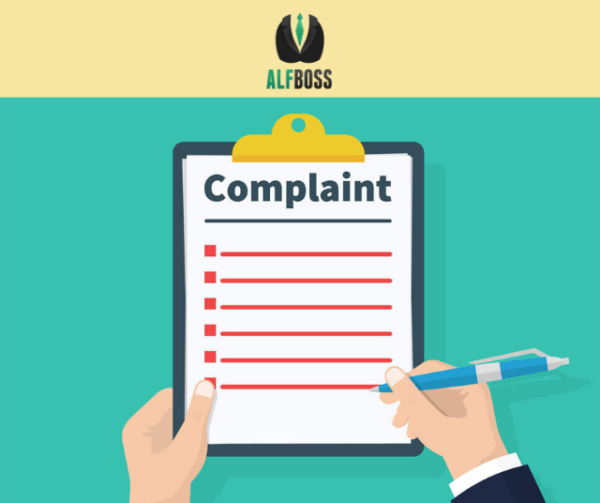 If you feel you have been given injustice by the California Community Care and Licensing Division during an inspection there is a process for you to file a complaint on behalf of the community. Check out the regulation below as to how those investigations are handled by CCLD:
87757 LICENSE COMPLAINTS 
(a) Each licensee shall have the right, without prejudice, to bring to the attention of the Department or the licensing agency, or both, any alleged misapplication or capricious enforcement of regulations by any licensing representative, or any substantial differences in opinion as may occur between the licensee and any licensing representative concerning the proper application of the Residential Care Facilities for the Elderly Act or of these regulations.
(b) Where applicable, a review of the complaint shall be conducted in accordance with Section 87763, Appeal Process.