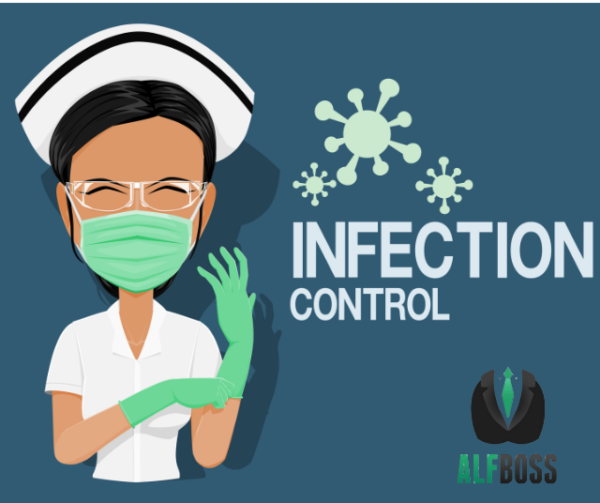 At the time of writing this article, the world is facing a pandemic like we have never seen before. COVID-19 has been responsible for over 500,000 deaths in the United States alone. Many administrators and nursing leaders had never imagined infection control would be at the forefront of our daily planning. If you adhere to the following regulation provided by The Wisconsin Department of Health and Family Services you will be sure to avoid potential issues with not just COVID-19, but many other infectious diseases:
DHS 83.39 Infection control program.
(1) The licensee shall establish and follow an infection control program based on current standards of practice to prevent the development and transmission of communicable disease and infection.
(2) The infection control program shall include written policies and training for employees.
(3) Employees shall follow hand washing procedures according to centers for disease control and prevention standards.
(4) Other occupants shall comply with infection control requirements as stated in s. DHS 83.17 (2).
(5) The CBRF shall ensure that pets are vaccinated against diseases, including rabies, if appropriate.
Top Takeaways:
Developing a written infection control policy is key to decreasing the spread of infection. When staff is trained on the policy, and it is drilled into the daily practices you will be sure that it is an effective program.
One of the single biggest factors in the spreading of infection is the failure to wash hands. Ensure you have the buy in from all staff to practice effective handwashing techniques.