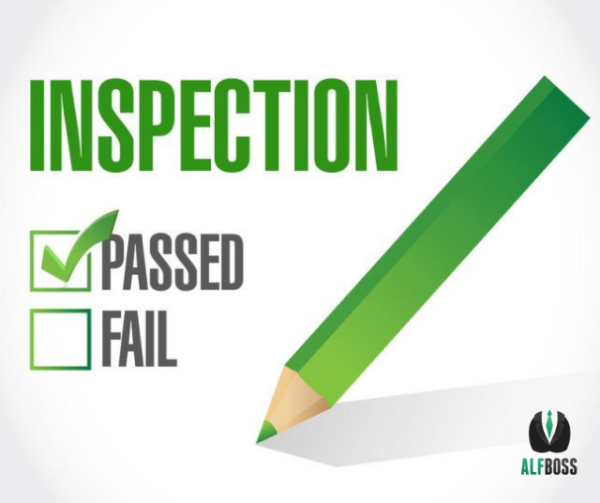 Inspections of the Assisted Living Facility
Let's face it- inspection time is extremely stressful! No matter how much you have prepared or how long you have been in the "industry" when an inspector shows up to your community it can be a nerve-wracking experience. In Pennsylvania, the Department of Human Services can show up anytime they see fit to conduct an inspection of every nook and cranny of the facility. Be prepared, be cordial and be open with inspectors and you will certainly have a much better experience. Check out the following regulation for what to expect during the inspection process:
2800.3. Inspections and licenses.
(a) The Department will annually conduct at least one onsite unannounced inspection of each assisted living residence.
(b) Additional announced or unannounced inspections may be conducted at the Department's discretion.
(c) A license will be issued to the legal entity by the Department if, after an investigation by an authorized agent of the Department, the requirements for a license are met.
(d) The assisted living residence shall post the current license, a copy of the current license inspection summary issued by the Department and a copy of this chapter in a conspicuous and public place in the assisted living residence.
Pro Tip:
Work with the surveyor and their teams needs
Be professional and try to develop a rapport with the surveyor
Be honest
Use their feedback to make needed changes to your facility