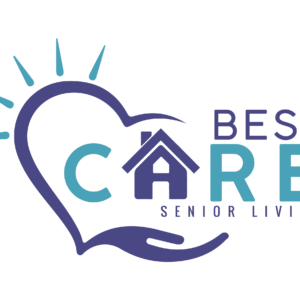 Website Best Care Senior Living at Punta Gorda LLC
Duties and Responsibilities:
This position is under the direct supervision of the Resident Care Director.  The Med Tech is to ensure safe management of medications supervised by trained personnel.
Daily Tasks: 
Med pass.
Ordering medications. Checks order forms daily and follows up on all mediations that are pending delivery.
Calling Responsible parties or notifying residents that their medications are ready for pick up. (Only if they use a pharmacy that does not deliver).
Keeping Call log up to date and accurate.
Labeling all OTC medications.
Keeping Medication cart clean and all medications in correct storage areas.
Follows procedures for supervising and disposing of medications.
Making sure controlled drug sheets are kept up to date and in order.
Report to your supervisor when a resident refuses to take their medication.
Report to supervisor if a resident's pharmacy will not fill a medication for ANY reason. Or if Family or Resident is not bringing in medication in a timely manner. This must be reported before the medication runs out.
Report and document any unusual reactions to medications or changes in health.
Receive incoming medications from pharmacy.
Update Mors with new orders or changes as needed with supervisor's permission and review.
Notify Administration immediately of any diet changes.
Call Physician and/or your supervisor for any clarifications on any orders in question.
Assist Administration with other duties as needed.