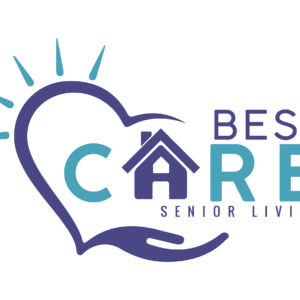 Website Best Care Senior Living
The Senior Marketing & Sales Director is responsible for meeting and exceeding all occupancy goals of the communities assigned by marketing and selling the community to prospective residents and families.
This is an excellent opportunity for a dynamic, creative, and proven marketing professional with experience specific to retirement housing, assisted living, long-term care, or related fields
Achieving and maintaining minimal budgeted occupancy.
Accurate and timely completion of reports: Weekly Marketing Reports, occupancy reports, end-of-month community performance reports, and any other reports as directed.
Assisting with creation, completion and implementation of Quarterly Sales and Marketing Plans as well as a quarterly competitive analysis.
Determining pricing and promotional recommendations for the community-based on competitive analysis and/or other pertinent information.
Participating in required sales meetings and conference calls.
Participate in the rotation of the (Sales) Manager on Duty weekend program as assigned.
Maintaining the sales tracking system.
Dedicating approximately 80 % of each work day to completing internal sales efforts, such as providing internal tours, scheduling sales calls, data entry, planning, etc.
Dedicating approximately 20% of each work day to external sales calls and professional relationship development.
Assisting with the completion of marketing pre-evaluations, scheduling of actual pre-move-in evaluations, completion of new resident move-in paperwork, coordination and communication of move-in dates.
Responding promptly to phone and in-person inquiries from referral sources and prospective clients.
Educating prospects about available programs and their benefits.
This position offers a competitive compensation package, including health benefits, paid time off, and an employer-matched 401(k) retirement plan. Equal Opportunity Employer & drug-free Workplace