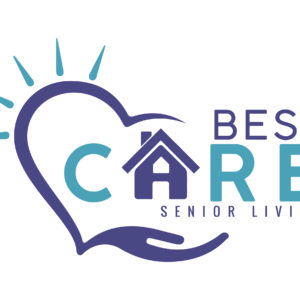 Website Best Care Senior Living
Job Description
The Sales & Marketing Director is charged with the task of increasing awareness in the community among target audiences and building relationships with potential referral sources in an effort to maximize the number of admissions. Additionally, this individual is directly responsible for building and maintaining a census that meets both payor mix and the occupancy goals of each community.
ESSENTIAL JOB DUTIES:
Develop Marketing Plan, along with appropriate budgets that will achieve awareness and inquires among prospective residents.
Determine how advertising funds should be allocated in coordination with facility Executive Director.
Community Relations
Develop and implement plan to increase overall resident census of the community and achieve specified census targets.
Increase awareness of the community in the local marketing area.
Identify primary and secondary referral sources in marketing area- establish strategic relationships.
Maintain current knowledge of regulatory related requirements related to resident movement processes.
Job Type: Full-time
Pay: $50,000.00 – $65,000.00 per year