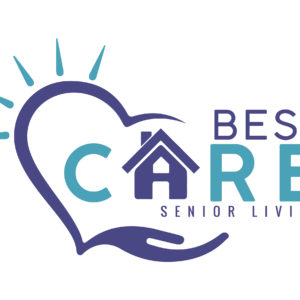 Website Best Care Senior Living
Job Description
Maintenance
Duties and Responsibility
The individual will be expected to schedule and order all supplies needed for the
Maintenance department. The individual is expected to perform all Maintenance repairs, duties, such as electrical, plumbing, and determine when major repairs are required from outside vendors/contractors, and ensure the repairs are completed properly and in a timely manner. Perform all work duties required to prepare units and make them ready for occupancy including painting.
Daily Tasks:
1. Maintenance repairs
2. Ensuring the buildings appearance is always in good condition this includes outside areas.
3. Ensure all equipment is in satisfactory working order
4. Supervises all work performed by vendors and contractors
5. Assist in evacuation procedures in emergency situations
6. Reports to Administration all hazardous situations, broken equipment.
7. Attends staff meeting scheduled
Degree of Physical difficulty:
1. Works with chemicals
2. Lifts moderately heavy equipment
3. Frequently exposed to human waste
Minimum Qualifications
1. Experience in Maintenance repairs
2. Good physical condition
3. Flexible schedule
Dress Code:
Collared shirt, Pants/Shorts, and slip resistance shoes.
Work Schedule:
Monday through Friday
On call after hours.
Job Type: Full-time
Pay: $15.00 – $17.00 per hour