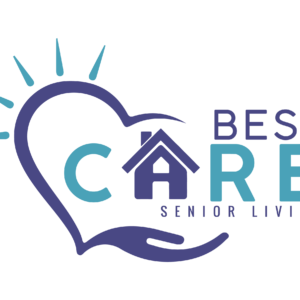 Website Best Care Senior Living
1. Aids all Personal care/Services to residents, in accordance to the rules and
procedures.
2. Responsible to complete daily documentation such as Hourly Checklist, Service
Logs, Shower Log, and any other forms required by supervisor.
3. Provides emergency care to residents' when in need.
4. Reports and documents residents' injuries/accidents/Concerns on correct forms
(Incident Report/Concern Form/ Body Wellness Form.)
5. Assist in cleaning of the units, Laundry, tidying up as needed, removal of
garbage, changing bed linens, making beds, ensuring that all maintenance/repair
work is reported to the Administrative office immediately.
6. Document residents' weight's as needed or required.
7. Reports to administration all hazardous situations, including broken equipment,
lights damaged furniture and similar circumstances.
8. Assists with emergency/evacuation of residents, attends to all life-threatening
situations, familiar with emergency procedures, and participates in the fire drill and
elopement drill as required.
9. Attends regularly scheduled staff meetings.
10. Interacts with Residents and family.
11. Assist with bringing residents down for meals and activities.
12. Assist with Mealtime in the dining room.