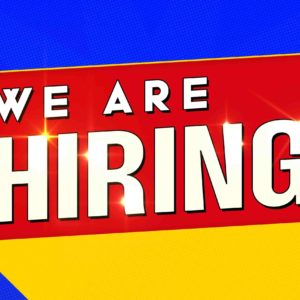 Website Hampton Manor of Punta Gorda
We are seeking an attentive and trustworthy caregiver to join our staff in providing excellent care to our clients. The caregiver will plan and follow a daily care schedule with clients, and report on any new conditions or needs that may arise. To succeed as a caregiver you should be patient, empathetic, and have strong people skills. You should be observant and committed to making your client feel safe and comfortable.
Caregiver Responsibilities:
·       Assisting with personal care, which may include bathroom functions, bathing, grooming, dressing, and eating.
·       Ensuring the client's home is organized according to their needs and that safety measures are in place. You may also be expected to assist with some light housework.
·       Providing emotional support and encouragement to perform necessary tasks.
·       Providing mobility assistance may be required, for example helping the client in and out of bed, a chair, or a wheelchair.
·       Assisting and escorting the client to activities or dining area.
·       Monitoring and reporting changes in health, behavior, and needs.
Caregiver Requirements:
·       A high school diploma is required, further education may be beneficial.
·       3-5 years of progressive, successful, and verifiable senior living and caregiving experience
·       Must obtain and maintain First Aid and CPR certification
·       A driver's license may be strongly desired.
·       A professional and friendly attitude.
·       A willingness to work flexible hours, which may include night shifts.
·       Must have negative TB test result
·       Must pass all Federal, State and Local background screening (level 2)