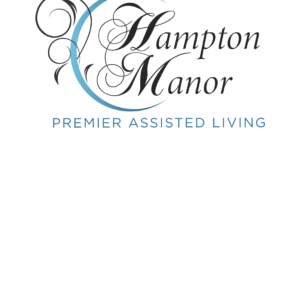 Website Hampton Manor
...Dignified care is not the goal; it's the standard.
Our receptionist's duties include offering administrative support across all departments. You will be the go-to source for timely, accurate information for our residents, families, staff members and vendors. You will also coordinate front-desk activities, including distributing correspondence and redirecting phone calls.
To be successful as a receptionist, you should aim to radiate positive energy and give our residents, staff, and guests reasons to feel welcome. You should also be able to deal with emergencies in a timely and effective manner, while streamlining office operations. Multitasking and stress management skills are essential for this position. This role may require working in shifts, so flexibility is a plus.
Ultimately, a receptionist's duties and responsibilities are to ensure the front desk welcomes guests hospitably​ and executes all administrative tasks to the highest quality standards.
Requirements:
·  Proficiency in Microsoft Office (Word, Excel, Powerpoint)
·  Hands-on experience with office equipment (e.g. fax machines and printers, telephone, emergency call system, monitoring board, etc.)
·  Professional attitude and appearance
·  Solid written and verbal communication skills
·  Ability to be resourceful and proactive when issues arise
·  Excellent organizational skills
·  Multitasking and time-management skills, with the ability to prioritize tasks
·  Customer service attitude
·  High school degree or general education degree (GED); or one to three years related experience/ training; or equivalent combination of education and experience.
·  Must be able to pass a level 2 background screening.