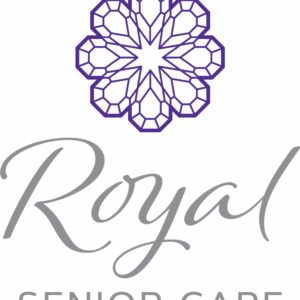 Website Royal Senior Care
General Description:
Responsible for overseeing the operations of Royal Senior Care communities (Including ALFs, ILFs and Memory Care facilities) located in the Miami-Dade and Broward County regions. You will work as a Regional Director and assist with the training and implementation of our management system across all facilities under your supervision and ensure consistent compliance with AHCA standards in all departments.
Direct Responsibilities include:
– Work with the Chief Operating Officer and Executive Directors to ensure compliance with all laws, rules, regulations, policies, and procedures within the communities with a specific focus on AHCA related requirements.
– Provide training and support to all team members and promote quality care and independence for our residents
– Conduct field audits at the communities to ensure compliance with rules and regulations.
Additional duties as assigned
Base Qualifications:
– Minimum of three to five years of experience in a senior living management & operations role
– Administrator's license or certificate per state requirements
– Associate / Bachelor's degree as required by state regulations
– Financial acumen and budget management experience
– Exceptional problem solving and time management skills
– Local resident of Miami Dade County and willing to travel as needed (all within Florida)
– Strong relationship building skills
Preferred Qualifications:
– Clinical and supervisory experience in long-term care, community-based care or assisted living/memory care
– Previous experience managing multiple locations (multi-site)
– Candidates Exhibiting strong organizational capabilities
– Candidates that possess exceptional communication skills
– Candidates that exemplify and are an influential team player
– Candidates that work harmoniously with other employees and develop/maintain good employee relations and employee morale
– Candidates who are compassionate to residents, staff, and guests on a consistent basis
– Candidates that strive for excellence in all aspects of the job
– Candidates that demonstrate integrity in all interactions
Compensation:
Commensurate upon candidate's experience
Royal Senior Care is an Equal Opportunity Employer and qualified individuals will not be discriminated against on the basis of race, religion, gender (including gender expression and identity), nationality and origin, disability (mental or physical), sex, marital status, sexual orientation, age, veteran status, or other applicable characteristics. Where required by state law and/or city ordinance; this employer will provide the Social Security Administration (SSA) and, if necessary, the Department of Homeland Security (DHS), with information from each new employee's Form I-9 to confirm work authorization.