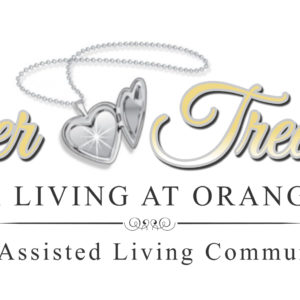 Website Silver Treasures at Orange Park
We are hiring an Administrator for Silver Treasures Senior Living at Orange Park – 32 bed Boutique Style Assisted Living located in Orange Park, Florida (Jacksonville area). We are family owned and operated, and have been open for 2 years.
Must be CORE trained and certified. Experience in Assisted Living day to day operations, state regulations/AHCA compliance, and sales/marketing is highly preferred.
Room to grow with the company!
If you know anyone interested, please have them send me an email at ashah@seniorcarehospitality.com.