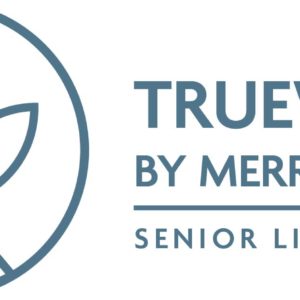 Truewood by Merrill Charlotte Center
The Memory Care Director is responsible for:
Developing and implementing the Garden House services provided to residents with a high level of customer service.
Working directly with residents to evaluate needs and services to accurately assess, communicate and document resident status on electronic care system.
Observing and reporting any significant changes in resident behavior and health to the General Manager, physician and family following state regulations.
Ensuring all practices in the Garden House meet or exceed Merrill Gardens and state requirements.
Leading budgetary and expense control reporting for Garden House.
If you are someone with:
Current L.P.N./L.V.N.
Experience in Assisted Living, Memory Care, Geriatric Nursing or Gerontology and/or Dementia Care.
Demonstrated ability in budgeting and cost control.
Knowledge of how to develop and utilize service plans, medication management systems, infection control practices and safety procedures.
Skills in promoting teamwork, leadership, team member empowerment, and responsiveness to residents

We want to talk with you!