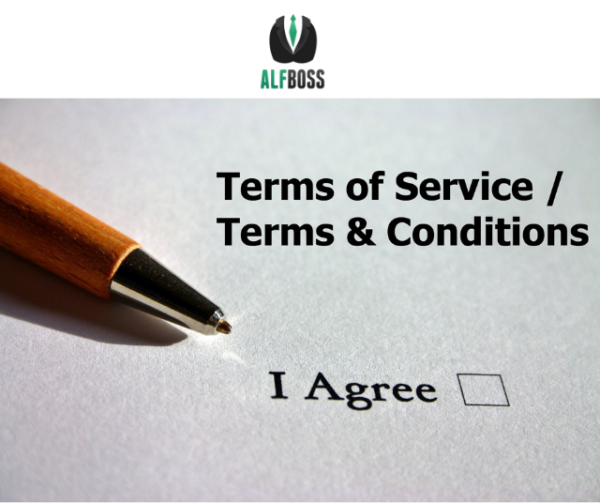 Although you can both admit and retain residents with the conditions outlined below, there are specific guidelines for how you must provide the care they require. The stipulations are assigned to these health conditions due to the increased needs for the residents suffering from those ailments. You must ensure your team stays compliant with the delicate care you will ultimately end up providing if you accept those residents.
87612 RESTRICTED HEALTH CONDITIONS 
(a) The licensee may provide care for residents who have any of the following restricted health conditions, or who require any of the following health services:
(1) Administration of oxygen as specified in Section 87618.
(2) Catheter care as specified in Section 87623.
(3) Colostomy/ileostomy care as specified in Section 87621.
(4) Contractures as specified in Section 87626.
(5) Diabetes as specified in Section 87628.
(6) Enemas, suppositories, and/or fecal impaction removal as specified in Section 87622.
(7) Incontinence of bowel and/or bladder as specified in Section 87625.
(8) Injections as specified in Section 87629.
(9) Intermittent Positive Pressure Breathing Machine use as specified in Section 87619.
(10) Stage 1 and 2 pressure sores (dermal ulcers) as specified in Section 87631(a)(3).
(11) Wound care as specified in Section 87631.
87613 GENERAL REQUIREMENTS FOR RESTRICTED 87613 HEALTH CONDITIONS
(a) Prior to admission of a resident with a restricted health condition, the licensee shall:
(1) Communicate with all other persons who provide care to that resident to ensure consistency of care for the condition.
(2) Ensure that facility staff who will participate in meeting the resident's specialized care needs complete training provided by a licensed professional sufficient to meet those needs.
(A) Training shall include hands-on instruction in both general procedures and resident-specific procedures.
(B) Training shall be completed prior to the staff providing services to the resident.
(b) Should the condition of the resident change, all facility staff providing care to that resident shall complete any additional training required to meet the resident's new needs, as determined by the resident's physician or a licensed professional designated by the physician.
(c) The licensee shall document any significant occurrences that result in changes in the resident's physical, mental, and/or functional capabilities and immediately report these changes to the resident's physician and authorized representative.
(d) A resident's right to receive or reject medical care or services, as specified in Section 87468, Personal Rights, shall not be affected by this section.
(1) If a resident refuses medical services the licensee shall immediately notify the resident's physician or licensed professional designated by the physician and the resident's authorized reprehensive if any, and shall participate in developing a plan for meeting the resident's needs.