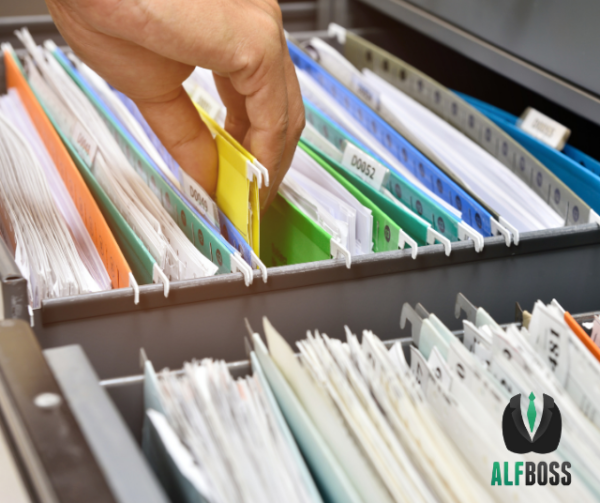 When a resident moves into your community there are many administrative pieces that are required to be completed by the facility. In addition to your community-specific move-in policies, there are also required documents issued by the Mississippi State Department of Health. Check out the following regulation for what needs to be included on the resident's file:
Rule 47.11.9 Records and Reports. The operator shall maintain a record of the residents for whom he or she serves as the conservator or a representative payee. This record shall include evidence of the means by which the conservatorship or representative payee relationship was established and evidence of separate accounts in a bank for each resident whose conservator or representative payee is the operator of the licensed facility.
Inspection reports from the licensing agency, any branch or division thereof by the operator in the licensed facility, and submitted to the licensing agency as required, or when requested.
Resident records shall contain the following:
Admission agreement(s) and financial statements.
Residents' rights and licensed facility's rules, signed, dated, and witnessed.
Medical evaluation and referral from physician or nurse practitioner/physician assistant.
Current medication record, including any reactions to such medication.
Social services and activity contacts.
General information form.
Representative payee statement, if applicable.
Physician orders or nurse practitioner/physician assistant orders (including, but not limited to, therapies, diets, medications, etc.) and medication administration records.
The records as described in this section shall be made available to the resident, the resident's family, or another responsible party for the resident upon reasonable request.
The facility shall report and comply with the annual MDH TB Program surveillance procedures.
Pro Tip:
Establish a process for how these items are collected, both at the time of contract signing and ongoing after the resident moves-in.