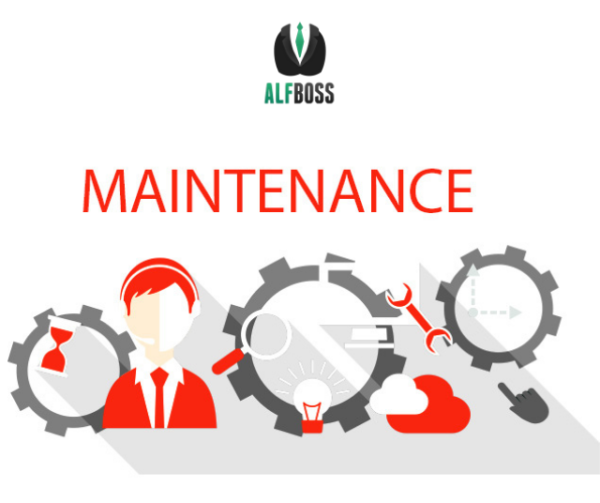 Providing a clean, odorless community free of debris and insects is an absolute must for facilities to provide to residents. Never should there be a reason why you cannot keep your community looking clean- even if your physical plant is older and in need of a remodel. There is nothing worse for prospective residents and their families than visiting a community and seeing a dirty living environment. You can bet your last dollar that OHFLAC surveyors would feel the same. Check out the following guideline for maintenance regulations in your facility:
64-14-10. Physical Facilities.
    10.1.  Physical Facilities and Equipment.
10.1.1.  The licensee of an assisted living residence built, renovated, or altered after the effective date of this rule shall maintain the residence in accordance with the requirements of subsection 3.12. of this rule.  (Class I)
10.1.2.  The licensee shall provide maintenance and housekeeping to the interior and exterior of the residence that maintains a safe, sanitary, and accident-free living environment.  (Class I)
10.1.3.  The licensee shall establish and conduct a program of preventative maintenance for all equipment as recommended by the manufacturer.  (Class III)
10.1.4.  The licensee shall keep the interior and exterior of the residence clean and in good repair.  (Class II)
10.1.5.  The licensee shall keep the residence free of insects, rodents, and vermin.  (Class III)
10.1.6.  Any method of extermination of insects, rodents, and vermin used by the licensee in the residence shall not create a fire or health hazard.  (Class I)
10.1.7.  The residence shall have a heating system capable of maintaining a temperature in all rooms used by residents of at least 72 degrees Fahrenheit.  (Class II)
10.1.8.  The residence shall have cooling devices or a system so that inside temperatures do not exceed 80 degrees Fahrenheit.  Acceptable cooling devices include, but are not limited to, air conditioners, electric fans, and heat pumps.  (Class II)
10.1.9.  The residence shall have a call system that is audible to staff and can be accessed from each bed and other areas as necessary for the safety of residents.  (Class II)
10.1.10.  The Secretary may require the licensee to provide alarm systems for resident safety if a resident exhibits potentially harmful behaviors such as wandering from the residence.  (Class I)
10.1.11.  The residence shall have space for the storage of linens, maintenance and housekeeping supplies, equipment, and food supplies.  (Class II)