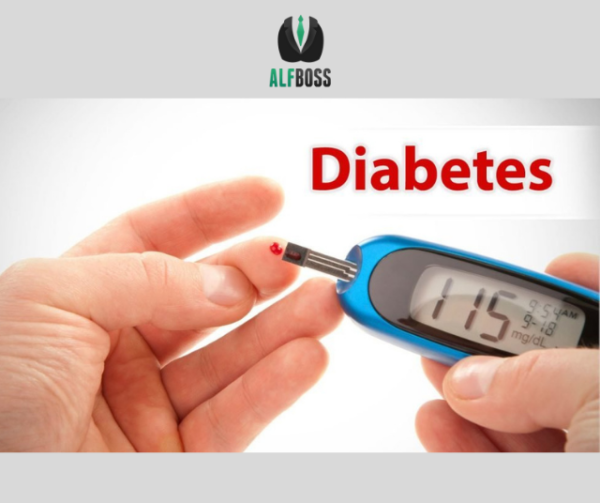 Did you know that 1 in 10 Americans suffer from a type of diabetes? Diabetes is a disease in which your blood sugar levels are too high. Typically, glucose (sugar) comes from the food that you eat and can elevate the levels of sugar in your blood. This disease is extremely predominant in older adults, such as the residents in your facility. Chances are many of your residents are currently living with the disease. The state of California allows your staff to assist residents with the managing of this disease by following the guideline below:
87628 DIABETES
(a) The licensee shall be permitted to accept or retain a resident who has diabetes if the resident is able to perform his/her own glucose testing with blood or urine specimens, and is able to administer his/her own medication including medication administered orally or through injection, or has it administered by an appropriately skilled professional.
(b) In addition to Section 87611, General Requirements for Allowable Health Conditions, the licensee shall be responsible for the following:
(1) Assisting residents with self-administered medication as specified in Section 87465, Incidental Medical and Dental Care Services.
(2) Ensuring that sufficient amounts of medicines, testing equipment, syringes, needles and other supplies are maintained and stored in the facility as specified in Section 87465(c).
(3) Ensuring that syringes and needles are disposed of as specified in Section 87303(f)(2).
(4) Providing modified diets as prescribed by a resident's physician as specified in Section 87555(b)(7).