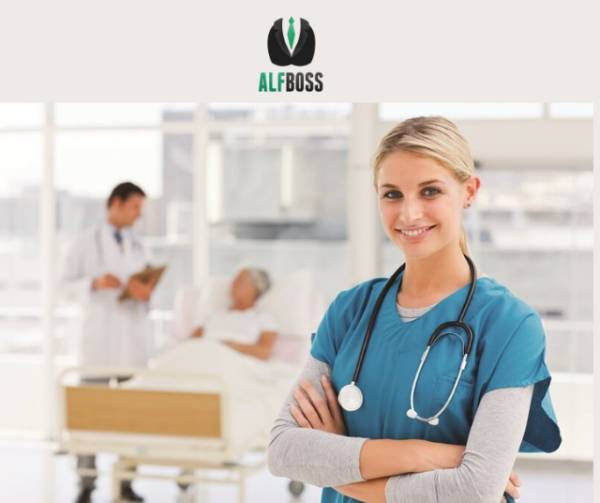 Due to the increasing needs of the seniors, we care for in the assisted living setting it is
imperative for a registered nurse to be involved with the clinical oversight of the community. In
the state of Maryland, you may either employ an RN within the facility staff or contract with a
nurse to work as needed. Having a nurse on-site will allow your community to have superior
clinical care and ultimately ensure compliance with the OHCQ:
.20 Delegating Nurse.
A. The assisted living program shall have a current and signed agreement with a registered nurse for services of a
delegating nurse and delegation of nursing tasks. If the delegating nurse is an employee of the assisted living
program, the employee's job description may satisfy this requirement.
B. The program shall maintain documentation that the delegating nurse has completed the mandatory training
course developed by the Board of Nursing.
C. Duties. The delegating nurse shall:
(1) Be on-site to observe each resident at least every 45 days;
(2) Be available on call as required under this chapter or have a qualified alternate delegating nurse available on
call; and
(3) Have the overall responsibility for:
(a) Managing the clinical oversight of resident care in the assisted living program;
(b) Issuing nursing or clinical orders, based upon the needs of residents;
(c) Reviewing the assisted living manager's assessment of residents;
(d) Appropriate delegation of nursing tasks; and
(e) Notifying the OHCQ:
(i) If the delegating nurse's contract or employment with the assisted living program is terminated; and
(ii) Of the reason why the contract or employment was terminated.
D. When an assisted living manager fails to implement nursing or clinical orders without identifying alternatives
to the care or service order, the delegating nurse shall notify the resident's physician, the OHCQ, and the resident, or
if applicable, the legal representative of the resident.
Top Takeaway:
• 1) Be on-site to observe each resident at least every 45 days;
You must have a system in place to ensure every resident is observed and assessed by an RN within
this time frame. This is a point where there is no gray area. Either you are compliant or not.