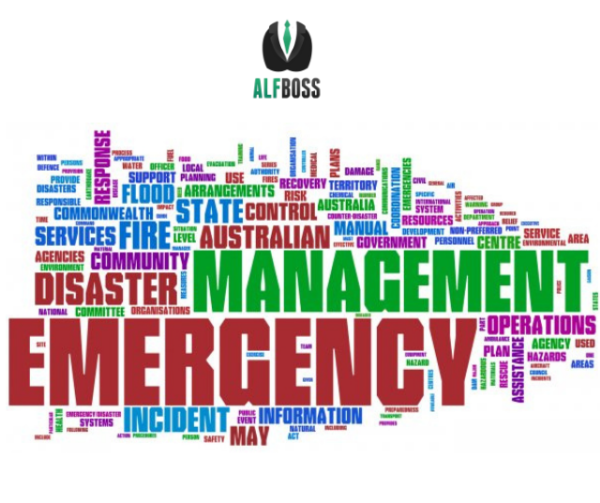 When operating an ALF, it is imperative to operate by the rule of the 5 'P's; Proper Preparation Prevents Poor Performance. This could be no truer than when discussing emergency preparedness for disasters, especially here in California. We have had our fair share of natural disasters and must continue to be vigilant in keeping our seniors safe during these situations. Make sure you are completely aware of the following Emergency Preparedness regulations provided by California Community Care Licensing Division:
87212 EMERGENCY DISASTER PLAN 87212
(a) Each facility shall have a disaster and mass casualty plan of action. The plan shall be in writing and shall be readily available.
(b) The plan shall be subject to review by the Department and shall include:
(1) Designation of administrative authority and staff assignments.
(2) Plan for evacuation including:
(A) Fire safety plan.
(B) Means of exiting.
(C) The assembly of residents to a predetermined evacuation site.
(D) Transportation arrangements.
(E) Relocation sites that are equipped to provide safe temporary accommodations for residents.
(F) Supervision of residents during evacuation or relocation and contact after relocation to assure that relocation has been completed as planned.
(G) Means of contacting local agencies such as fire department, law enforcement agencies, civil defense, and other disaster authorities.
(3) Provision for notifying a resident's hospice agency, if any, in the event of an evacuation and/or relocation.
(c) Emergency exiting plans and telephone numbers shall be posted.