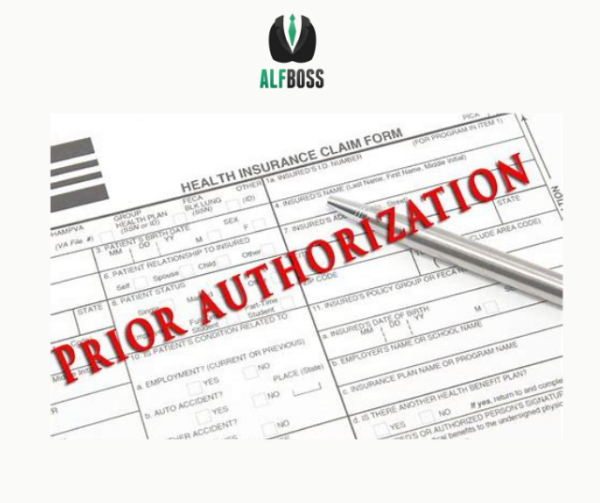 Prior approval for specific diagnosis
While the following regulation addresses conditions that are allowable by the California CCLD, there are guidelines that some facilities must abide by to stay compliant. Take a look below to see if your community falls under this regulation:
 GENERAL REQUIREMENTS FOR ALLOWABLE HEALTH CONDITIONS 87611
(a) Prior to accepting or retaining a resident with an allowable health condition as specified in Section 87618, Oxygen Administration – Gas and Liquid; Section 87619, Intermittent Positive Pressure Breathing (IPPB) Machine; Section 87621, Colostomy/Ileostomy; Section 87626, Contractures; or Section 87631, Healing Wounds; licensees who have, or have had, any of the following within the last two years, shall obtain Department approval:
(1) Probationary license;
(2) Administrative action filed against them;
(3) A Non-Compliance Conference as defined in Section 87101(n) that resulted in a corrective plan of action; or
(4) A notice of deficiency concerning direct care and supervision of a resident with a health condition specified in Section 87612, Restricted Health Conditions, that required correction within 24 hours.
(b) The licensee shall complete and maintain a current, written record of care for each resident that includes, but is not limited to, the following:
(1) Documentation from the physician of the following:
(A) Stability of the medical condition(s);
(B) Medical condition(s) which require incidental medical services;
(C) Method of intervention;
(D) Resident's ability to perform the procedure; and
(E) An appropriately skilled professional shall be identified who will perform the procedure if the resident needs assistance.
(2) The names, address, and telephone number of vendors, if any, and all appropriately skilled professionals providing services.
(3) Emergency contacts.
(c) In addition to Section 87411(d), facility staff shall have the knowledge and the ability to recognize and respond to problems and shall contact the physician, appropriately skilled professional, and/or vendor as necessary.
(d) In addition to Section 87463, Reappraisals, and Section 87466, Observation of the Resident, the licensee shall monitor the ability of the resident to provide self care for the allowable health condition and document any change in that ability.
(e) In addition to Sections 87465(a) and 87464(d), the licensee shall ensure that the resident is cared for in accordance with the physician's orders and that the resident's medical needs are met.
(f) The duty established by this section does not infringe on the right of a resident to receive or reject medical care or services as allowed in Section 87468(a)(16).