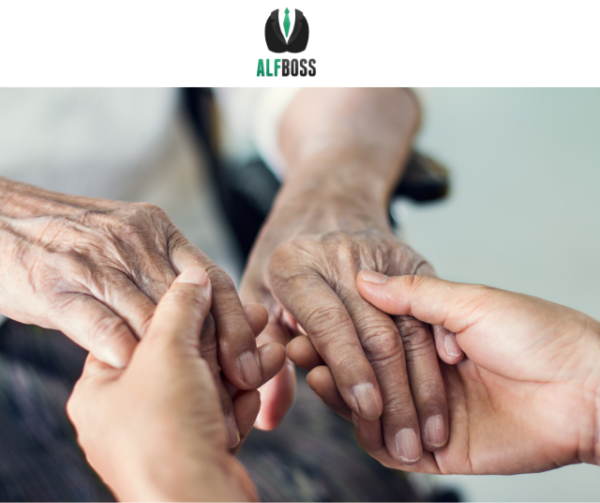 Providing for your residents
When a person decides to move into an assisted living community, they are entrusting their needs to the facility staff. This involves many moving pieces with collaboration from teams such as nursing, dietary, life enrichment, and a bevy of others in order to meet the expectations they have placed upon the community. The Arkansas Department of Health Services issues the following regulation as to what it is an ALF must provide for their residents:
700 SERVICES
An assisted living facility shall provide, make available, coordinate, or contract for services that meet the care needs identified in the services plan portion of residents' occupancy admission agreements, to meet unscheduled care needs of residents, and make emergency assistance available 24 hours a day, all in a manner that does not pose an undue hardship on residents. An assisted living facility shall respond to changes in residents' needs for services by revising the services plan portion of residents' occupancy admission agreements and, if necessary, by adjusting its staffing plan or contracting for services from other providers. If non-residents utilize services of the assisted living facility, it must occur in a manner that does not unduly disturb residents or deprive residents of timely access to services.
Services are provided according to the services plan portion of residents' occupancy admission agreements, and may include, but are not limited to, homemaker, attendant care, and medication oversight to the extent permitted under State law. Services include 24-hour response staff to meet residents' needs in a way that promotes maximum dignity and independence and provides supervision, safety, and security. Other individuals or agencies may furnish care directly or under arrangements with the assisted living facility. Such care shall be supplemental to the services provided by the assisted living facility and does not supplant, nor may be substituted for, the requirements of service provisions by the facility.
Services are furnished to a person who resides in his or her own apartment or unit that may include dually occupied units when both occupants consent to the arrangement. Each apartment or unit shall be of adequate size and configuration to permit residents to perform, with or without assistance, all the functions necessary for independent living, including sleeping; sitting; dressing; personal hygiene; storing, preparing, serving, and eating food; storage of clothing and other personal possessions; doing personal correspondence and paperwork and entertaining visitors. Care provision and service delivery must be resident-driven to the maximum extent possible and treat each person with dignity and respect. Care must be furnished in a way that fosters the independence of each resident.
Occasional or intermittent guidance, direction or monitoring, or assistance with activities of daily living and social activities and transportation or travel, as defined in these regulations, for residents to keep appointments for medical, dental, social, political, or other services or activities shall be made available to residents. The resident may be assisted in making arrangements to secure community-based health or other professional services, examinations, and reports needed to maintain or document the maintenance of the resident's health, safety, and welfare.
Pro Tip:
Review your list of services you provide to residents at the time of contract signing. When you explain what the resident should expect prior to admission it gives you a much better chance of a top-notch experience for the resident and their families.