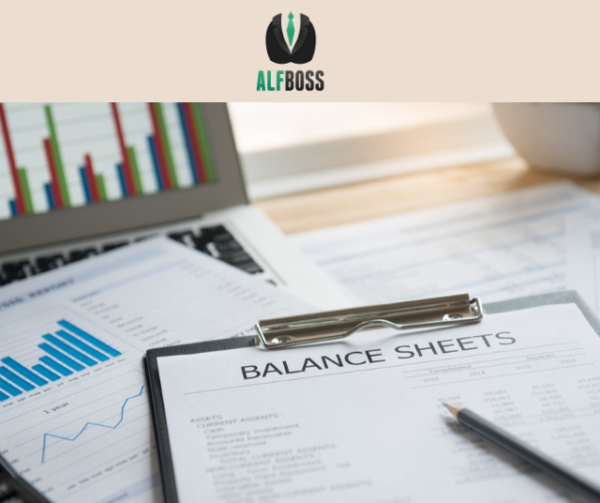 Providing the monthly statement
Due to the nature of money exchanging hands between your residents and you (your facility) it is prudent of you to keep pristine records regarding your financial affairs. Check out the regulation below regarding resident finances provided by Virginia DOSS:
22VAC40-73-400. Monthly statement of charges and payments.
The facility shall provide to each resident or the resident's legal representative if one has been appointed, a monthly statement that itemizes any charges made by the facility and any payments received from the resident or on behalf of the resident during the calendar month and shall show the balance due or any credits for the overpayment. The facility shall also place a copy of the monthly statement in the resident's record.