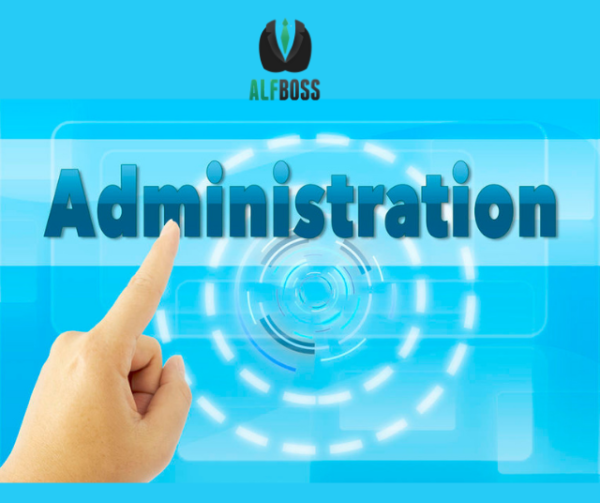 As the administrator of an assisted living facility, you are entrusted with an enormous amount of responsibility. Think about it; you are ultimately responsible for EVERYTHING that happens in the facility, clinical care, food service, census, it's on your shoulders. It takes a dedicated, detail-oriented person to run a community, in addition to the following regulation, provided by OHCF as to who can be an ACLF administrator:
1200-08-25-.03 LICENSING REQUIREMENTS.
(9) Certification of Administrator.
(a) Each ACLF must have an administrator who shall be certified by the Board unless the administrator is currently licensed in Tennessee as a nursing home administrator as required by T.C.A. §§ 63-16-101, et seq.
(b) An applicant for certification as an ACLF administration shall submit the following to the Board office:
A completed application on a form approved by the Board;
Nonrefundable application fee;
Proof that the applicant is at least twenty-one (21) years of age;
Proof that the applicant is a high school graduate or the holder of a general equivalency diploma;
Results of a criminal background check; and
Proof that the applicant has not been convicted of a criminal offense involving the abuse or intentional neglect of an elderly or vulnerable individual.
(c) Renewal of ACLF administrator certification.
The certification shall be renewed biennially on June 30.
The initial biennial re-certification expiration date of ACLF administrator candidates who receive their first certification between the dates of January 1 and June 30 of any year will be extended to two (2) years plus the additional months remaining in the fiscal year.
In order to renew certification, the ACLF administrator shall submit the following to the Board office: renewal application; fee established by rule 1200-08-25-.04; and proof of having obtained at least twenty-four (24) classroom hours of continuing education during the previous two (2) years.
An ACLF administrator shall complete twenty-four (24) classroom hours of continuing education approved by the Board prior to attendance, including, but not limited to the following topics:
(i) State rules and regulations for ACLFs;
(ii) Health care management;
(iii) Nutrition and food service;
(iv) Financial management; and
(v) Healthy lifestyles.
All educational courses sponsored by the National Association of Boards of Examiners for Nursing Home Administrators (NAB) and continuing education courses sponsored by State and/or national associations that focus on geriatric care are board approved.
An ACLF administrator who allows an administrator certification to lapse and reapplies for new certification must submit written proof of attendance of at least twenty-four (24) classroom hours of continuing education courses, as described in Part 4 above, within six (6) months after submitting a new application.