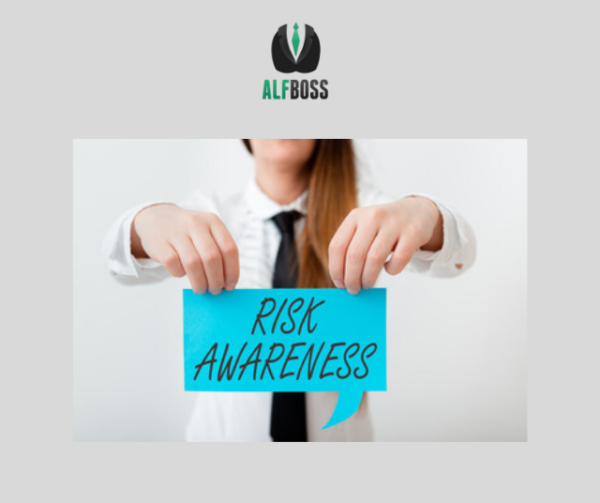 Unfortunately, there are people outside the scope of care that an assisted living facility can provide in the state of California. If you are found to have a resident with the following conditions you will be sure to be tagged as deficient by the CCLD. Check it out below:
87615 PROHIBITED HEALTH CONDITIONS 
(a) Persons who require health services or have a health condition including, but not limited to, those specified below shall not be admitted or retained in a residential care facility for the elderly:
(1) Stage 3 and 4 pressure sores (dermal ulcers).
(2) Gastrostomy care.
(3) Naso-gastric tubes.
(4) Staph infection or other serious infection.
(5) Residents who depend on others to perform all activities of daily living for them as set forth in Section 87459, Functional Capabilities.
(6) Tracheotomies