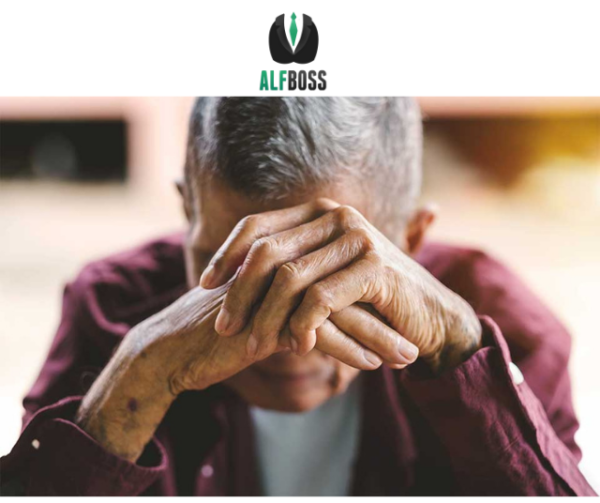 One of the top reasons why seniors move into assisted living facilities in the comfort of safety and peace of mind. Unfortunately, there are times when a resident is placed in a situation where that safety is taken away in the form of abuse or neglect. Although facilities do their best to vet employees and ensure they are hiring people they can entrust with the care of their residents there are ultimately times when a less than respectable person slips through the cracks. If a resident in your facility is expected to have been a victim of abuse, neglect, or exploitation you must adhere to the following regulation provided by Virginia DOSS:
22VAC40-73-130. Reports of abuse, neglect, or exploitation.
All staff who are mandated reporters under § 63.2-1606 of the Code of Virginia shall report suspected abuse, neglect, or exploitation of residents in accordance with that section.
The facility shall notify the resident's contact person or legal representative when a report is made relating to the resident as referenced in subsection A of this section, without identifying any confidential information.
Pro Tip:
If a resident has reported an abuse allegation you must take it seriously! Immediately contact the staff member in question of abuse and interview them regarding their side of the situation. I also highly suggest suspending this employee pending investigation in order to remove them from the situation while you gather facts and continue the reporting process.