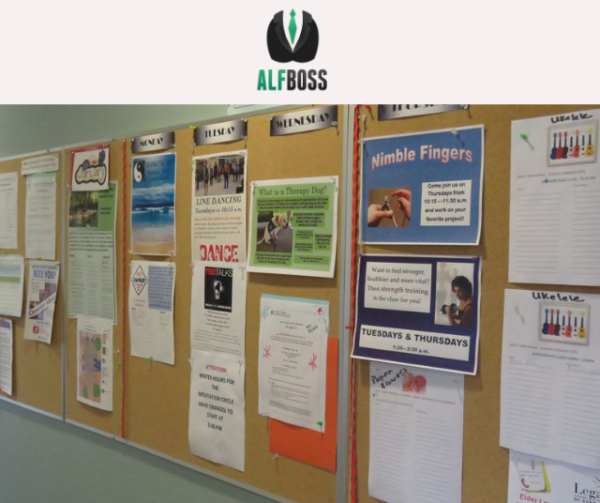 Required postings by facility
The Arizona Bureau of Residential Facilities Licensing has mandated that certain information must be displayed in a conspicuous location and readily accessible for residents, visitors, and staff alike. Ensuring these individuals have access to these notices will be easily noted by inspectors, so I would place the following written statements somewhere in your central lobby area or another area where residents easily congregate. Check out the regulation below for the requirements of this regulation:
A manager shall ensure that the following are conspicuously posted:
A list of resident rights;
The assisted living facility's license;
Current phone numbers of:
The unit in the Department responsible for licensing and monitoring the assisted living facility,
Adult Protective Services in the Department of Economic Security,
The State Long-Term Care Ombudsman, and
The Arizona Center for Disability Law; and
The location at which a copy of the most recent Department inspection report and any plan of correction resulting from the Department inspection may be viewed.