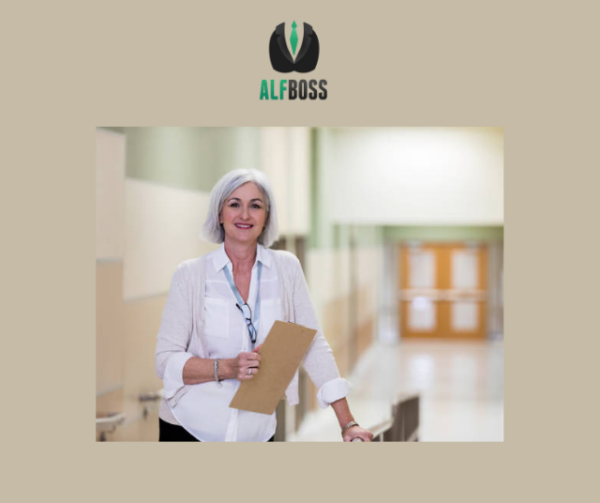 Training for the ALF Administrator
So, you have decided you want to be an Assisted Living Facility administrator in the state of Maryland? Where do you even begin? This is a high-pressure position, full of long hours and difficult conversations. But it is extremely rewarding if your heart is in it for the right reasons and will leave you everlasting memories of providing care for seniors. Check out the following regulation provided by the Maryland OHCQ for the training requirements to become an ALF administrator:
.16 Assisted Living Managers — Training Requirements.
In addition to the requirements in Regulation .15 of this chapter, by January 1, 2006, an assisted living manager of a program that is licensed for five beds or more shall complete a management training course that is approved by the Department.
The completed manager's training course shall:
(1) Consist of at least 80 hours of course work and include an examination;
(2) Consist of training programs that include direct participation between faculty and participants; and
(3) Include no more than 25 hours of training through Internet courses, correspondence courses, tapes, or other training methods that do not require direct interaction between faculty and participants.
An assisted living manager employed in a program that is licensed for five or more beds shall complete 20 hours of Department-approved continuing education every 2 years.
A program that fails to employ an assisted manager who meets the requirements of this regulation may be subject to:
(1) Sanctions under Regulation .56 of this chapter; and
(2) A civil money penalty not to exceed $10,000.
The training requirements of §A of this regulation do not apply to an individual who:
(1) Is employed by a program and has enrolled in a Department-approved manager training course that the individual expects to complete within 6 months;
(2) Is temporarily serving as an assisted living manager for less than 45 days, unless the Department has granted an extension of the 45 days, due to an assisted living manager leaving employment and before the hiring of a permanent manager;
(3) Has been employed as an assisted living manager in this State for 1 year before January 1, 2006; or
(4) Is licensed as a nursing home administrator in this State.
The Department may require an individual who is exempt under the provisions of §E of this regulation to complete a management training course and examination if:
(1) The Department finds that the assisted living manager repeatedly has violated State law or regulations on assisted living; and
(2) Those violations have caused or have the potential to cause physical or emotional harm to a resident.
A program may request an extension from the Department to allow an individual to serve as an assisted living manager for longer than 45 days if the program has shown good cause for the extension.