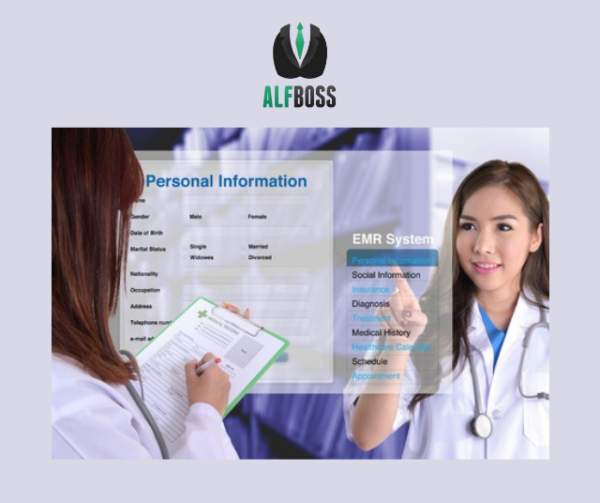 The Health Insurance Portability and Accountability Act is an extremely important piece of legislature for the protection of important information in the healthcare setting. As an assisted living facility, you have the duty to protect any health information that the resident has not given release to share with other persons. For more information on the DOSS release of information regulation check out the following:
22VAC40-73-570. Release of information regarding resident's personal affairs and records.
The resident or the appropriate legal representative has the right to release information from the resident's record to persons or agencies outside the facility.
The licensee is responsible for making available to residents and legal representatives a form that they may use to grant their written permission for the facility to release information to persons or agencies outside the facility. The facility shall retain a copy of any signed release of information form in the resident's record.
Only under the following circumstances is a facility permitted to release information from the resident's records or information regarding the resident's personal affairs without the written permission of the resident or his legal representative, where appropriate:
When records have been properly subpoenaed;
When the resident is in need of emergency medical care and is unable or unwilling to grant permission to release information or his legal representative is not available to grant permission;
When the resident moves to another caregiving facility;
To representatives of the department; or
As otherwise required by law.
When a resident is hospitalized or transported by emergency medical personnel, information necessary to the care of the resident shall be furnished by the facility to the hospital or emergency medical personnel. Examples of such information include a copy of the current medication administration record (MAR), a Do Not Resuscitate (DNR) Order, advance directives, and organ donation information. The facility shall also provide the name, address, and telephone number of the resident's designated contact person to the hospital or emergency medical personnel.